Immigration and Nationality Law for France >
The Need for an Entry Permit
Unless an agreement exists between France and the State of nationality of the person, any foreign person seeking to enter France must have an entry visa.
A distinction is made under French law between a "visa" and a "stay document" (carte de séjour). A visa, or entry permit, has been made mandatory for all persons staying in France, irrespective of nationality, since the law of June 2006. This essentially means that the alien must go through a French Consular authority and be approved to enter the country.
Our mission is to be intimately familiar with Consular requirements and assist you in complying with those requirements in an optimal manner.
There are two categories of « visa » : the short stay visa and the long stay visa.
The short stay visa (« visas Schengen »)
The short stay visa allows its holder to enter France and move freely within the Schengen area for no more than 90 days within a 180 days period. This kind of visa can be issued for one or several entries.
The short stay visa is generally given for many reasons such as tourism, business trips or family visits. It can also be issued for the purpose of internships or paid work but those situations imply the issuance of a temporary work authorization (people concerned may be artists on tour, sportsperson enrolled in a championship, detached worker .etc.).
Such visa can also be asked only for a transit through France.
Exception : for members of the OECD countries, including the United States, no such entry permit is required for trips to France for less than 90 days for mere pleasure or business. However a visa, or entry permit, is required for all persons (expect EU citizen) entering France and intending to remain there for greater than 90 days and/or work or study in France.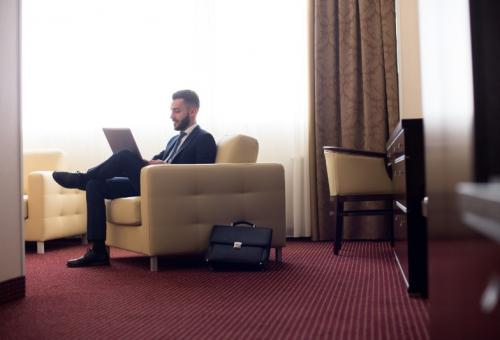 Send your message via the contact form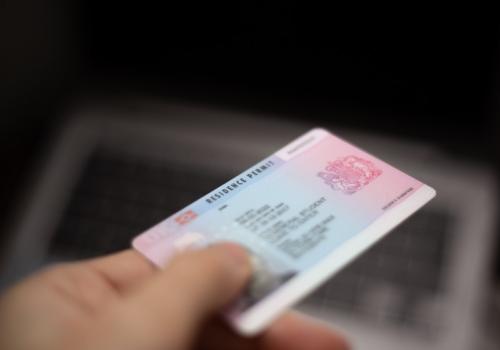 The long stay visa
This visa is required if you intend to stay in France for more than 90 days. It is a prerequisite to obtain the right to remain in France and to obtain a stay card/stay permit (carte de séjour). The main reasons for the issuance of such document are generally studies, work or family reunification.
The issuance of the long stay visa requires a registration at the French office for immigration and integration (OFII) or, depending on the case, at the prefecture, in order to get a stay permit (carte de séjour). This registration has to be made within a period of maximum three months after arrival in France.
Exception : the VLS-TS (long stay visa working as a stay permit). It was established in 2009 and allows entry and residence in France but also traveling in the Schengen area for a year without having to ask for a stay permit (carte de séjour). Nevertheless, a medical appointment has to be made at OFII, upon arrival in France. Students, visitor, spouses of a French citizen and workers can get such document.
Should you have any question or wish to obtain more information on our services, kindly contact us at :
contact@avocats-wise.com
Of course, our representation in French law and American law are distinct from each other.